A self shooting observational documentary producer/director making engaging, thought-provoking films about real people, often filming over extended timeframes.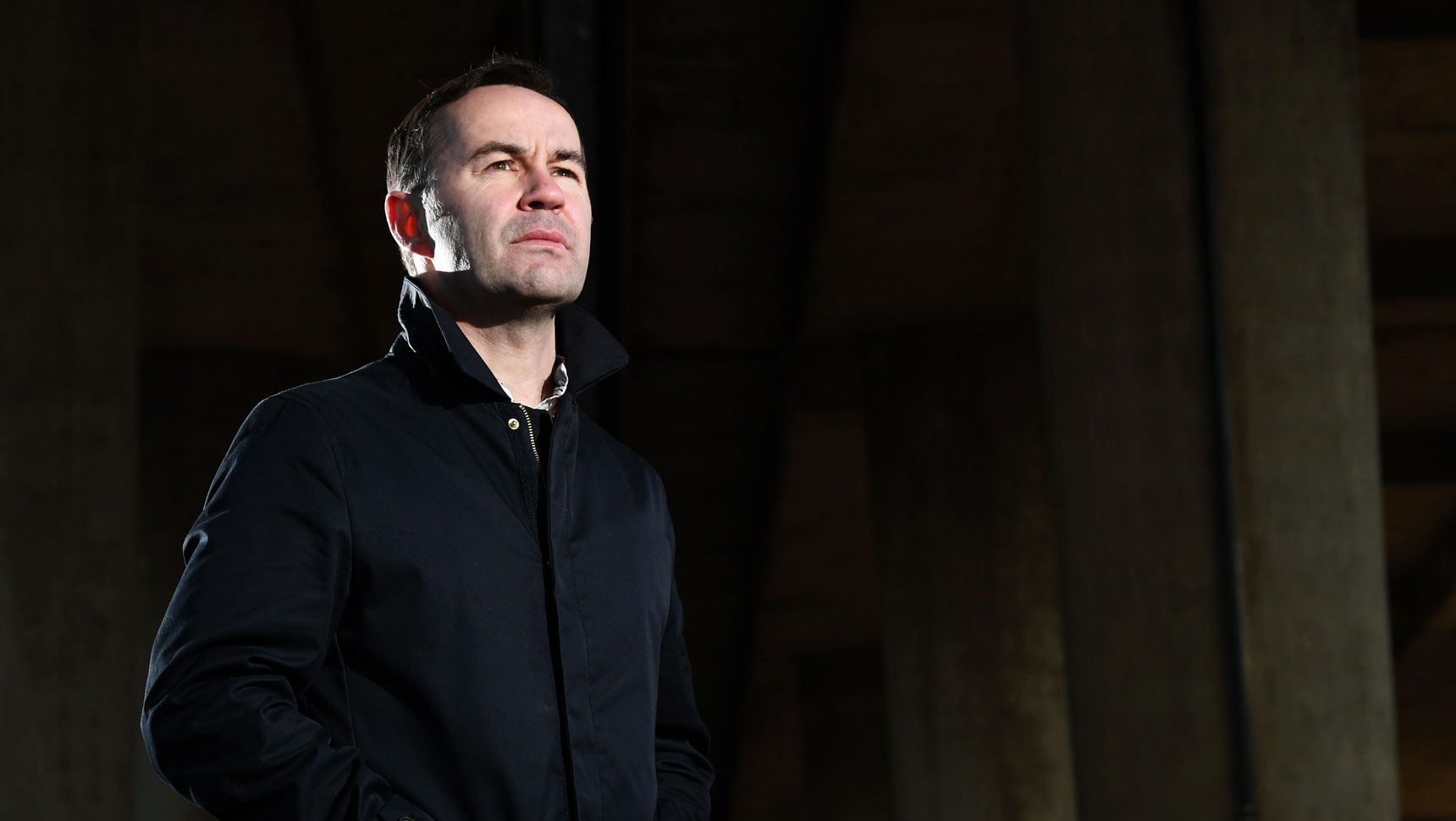 The sort of clear-eyed narrative focus normally found in Alex Gibney's films' (Scotsman)
Self-shooting documentary director Stephen Bennett has been working in television for 26 years, working on international prime time commissions for BBC, Channel 4, Channel 5, Sky, NHK (Japan), Discovery and History (USA).
Nominated for an Orwell Prize in 2020, his films are distinguished by strong characters, hard-won access and an intimate, engaging shooting style. They consistently make Critics Choice in the tabloids and broadsheets whilst provoking strong reactions from audiences.
His films have changed Governmental policy (veterans with PTSD – THE WALKING WOUNDED) and been used by institutions including THE CRIMINAL JUSTICE SYSTEM, SCOTTISH PARLIAMENT, SCOTTISH LAW SOCIETY, CHILDREN'S REPORTERS, SOCIAL WORK ENGLAND; YOUTH JUSTICE TEAM, GLASGOW CITY COUNCIL; and NORTH LANARKSHIRE'S LOOKED AFTER CHILDREN PROGRAMME.
In 2021 he began working with TRAUMA AWARE LAWYERS, using his 2011 film WARRIORS: REVISITING THE BOYS OF BALLIKINRAIN documentary to bring trauma awareness to the Justice system. With over 250 events in the last two years, from Scottish Law Society to Children's Reporters to the judiciary, we have just been awarded the prestigious Innovation Award at Scotland's Legal Awards 2022.
Stephen has won three BAFTA Scotland awards: Best Features and Factual Series (The Council, 2017), Best Documentary (Dunblane: Our Story, 2016) and Best Current Affairs (Walking Wounded, 2011) three Celtic Media Torcs (Dunblane and Walking Wounded and Choose Life: Edinburgh's Battle Against AIDS); an RTS Scotland Award for Best Specialist Factual: History (Brian Cox's Russia) and Best Documentary Feature (Eminent Monsters 2019).
His debut feature 'Eminent Monsters' was screened at United Nations Human Rights Council, in June 2019. Hosted by Special Rapporteur for Torture, Professor Nils Melzer, along with Reprieve, the film led to the first ever report on the global use of psychological torture by Member States and remains part of a campaign for non-coercive interrogation methods.
His Darren McGarvey's Class Wars series was rated in a global twenty of Best TV of 2021 so far by the Guardian alongside landmark series such as It's a Sin and Line of Duty.
He has just completed his second feature documentary 'War and Justice: The Case of Marine A' for Channel 4, supported by Screen Scotland, about the first British soldier to be found guilty of murder on a foreign battlefield since World War II.