A self shooting observational documentary producer/director making engaging, thought-provoking films about real people, often filming over extended timeframes.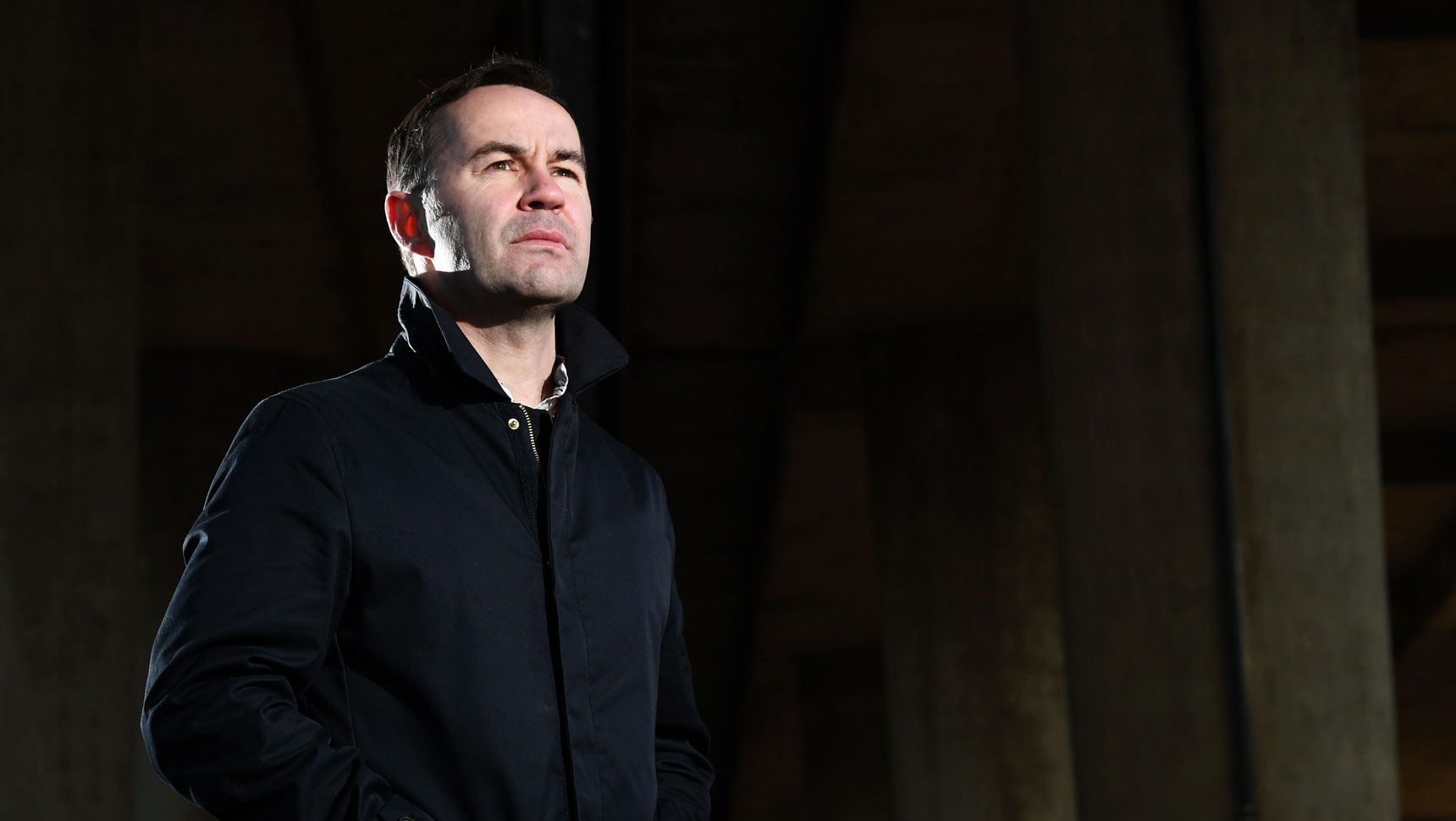 Self-shooting documentary director Stephen Bennett has been working in television for 25 years, working on international prime time commissions for BBC, Sky, NHK (Japan), Discovery and History (USA). Nominated for an Orwell Prize in 2020, his films are distinguished by strong characters, hard-won access and an intimate, engaging shooting style. They consistently make Critics Choice in the tabloids and broadsheets whilst provoking strong reactions from audiences.
His films have changed Governmental policy (veterans with PTSD – THE WALKING WOUNDED) and been used by institutions including SOCIAL WORK ENGLAND; SCHOOL OF LAW, UNIVERSITY OF EDINBURGH; YOUTH JUSTICE TEAM, GLASGOW CITY COUNCIL; NORTH LANARKSHIRE'S LOOKED AFTER CHILDREN PROGRAMME AND THE GOVERNMENT'S TRAINING AND DEVELOPMENT AGENCY FOR SCHOOLS.
Amongst other awards and nominations, Stephen has won three BAFTA Scotland awards: Best Features and Factual Series (The Council, 2017), Best Documentary (Dunblane: Our Story, 2016) and Best Current Affairs (Walking Wounded, 2011) two Celtic Media Torcs (Dunblane and Walking Wounded); an RTS Scotland Award for Best Specialist Factual: History (Brian Cox's Russia) and Best Documentary Feature (Eminent Monsters 2019).
His debut feature 'Eminent Monsters' was screened at United Nations Human Rights Council, on 26th June 2019. as part of a special event discussing Governments use of Psychological Torture. Hosted by Special Rapporteur for Torture, Professor Nils Melzer, along with Reprieve, the film will be used to develop International Protocols on Non-Coercive Interviewing by Member States.