A self shooting observational documentary producer/director making engaging, thought-provoking films about real people, often filming over extended timeframes.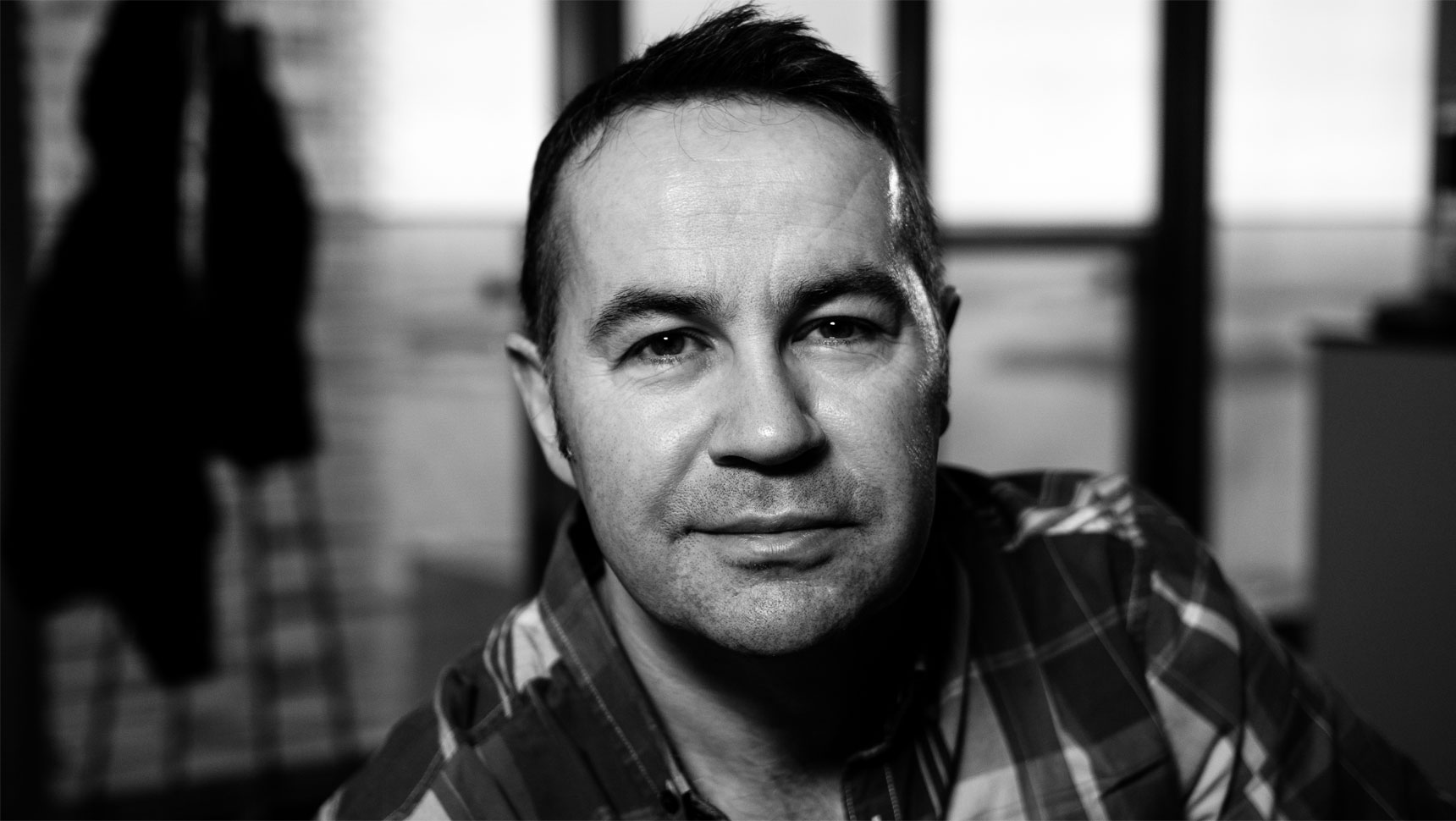 Multi award winning self-shooting documentary director Stephen Bennett has been working in television for over 20 years, He has worked internationally on primetime commissions for BBC, Channel 4, Discovery, NHK (Japan), SKY, and History (USA).
His films are distinguished by strong characters, hard-won access and an intimate, engaging shooting style. His films consistently make Critics Choice in both the tabloids and broadsheets, and provoke strong reactions from audiences.
His anniversary film Dunblane: Our Story was about the primary school shooting twenty years before, and featured for the first time the testimony of a survivor. It went on to win the Bafta Scotland Award and Celtic Media Torc for best Single Documentary.